Safety

Efficiency

Innovation

About Wescott
Wescott is an international industrial multi-services provider. We provide innovative turnkey solutions across the sectors we work in, with a particular focus on energy and resources. We have made our impact through the development of specialist teams, with skill sets across the industrial fabric maintenance spectrum.
Latest News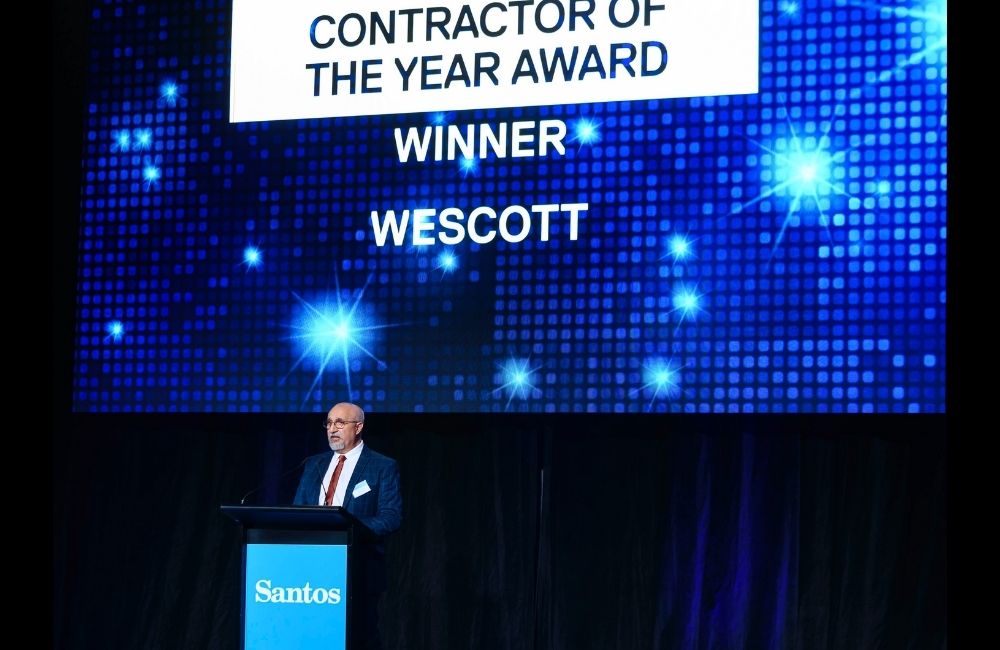 Wescott was thrilled to receive the award of Contractor of the Year at Santos's Annual Directors' EHSS Awards, held at the Adelaide Oval on Tuesday 20th April.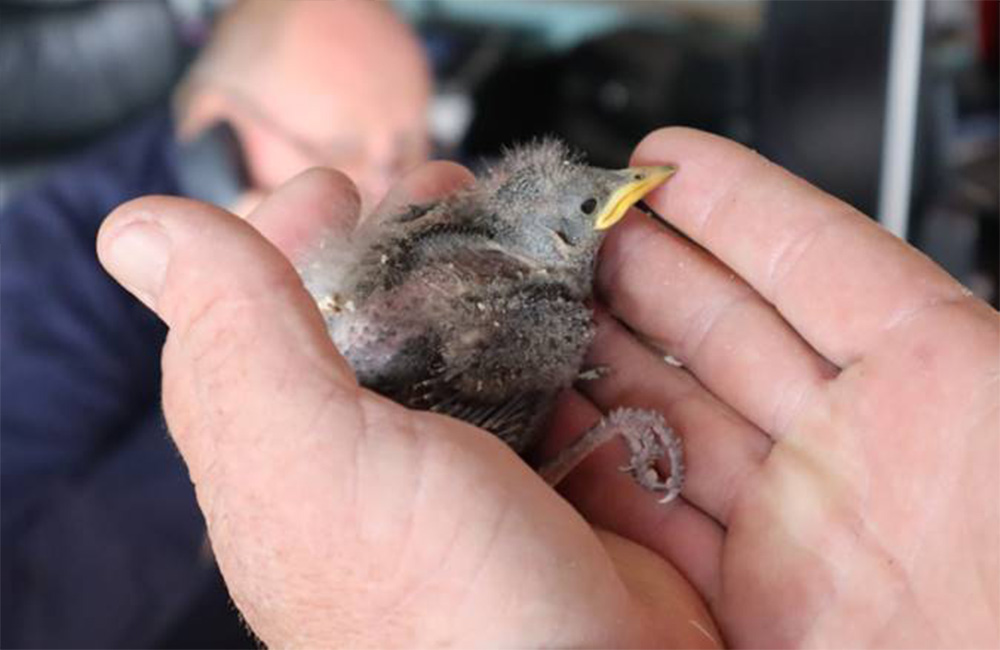 It's the small wins that add up which ultimately help save our uniquely Australian fauna and flora, and Wescott are very proud to have played their part on a recent project in regional SA.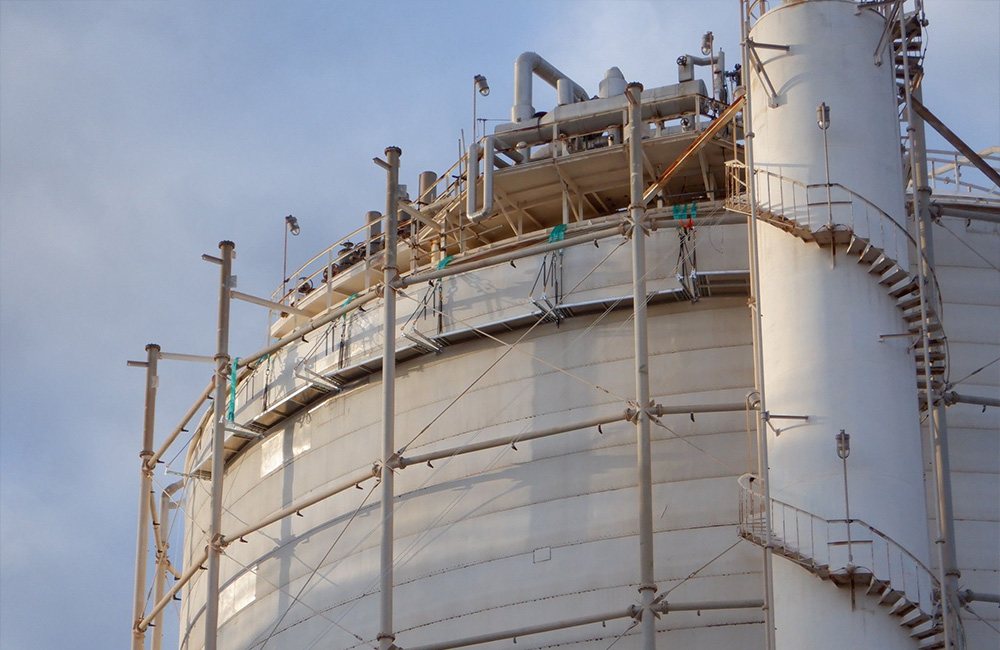 Wescott was humbled to learn that together with Santos, their Port Bonython Tank Inspection Scope Innovative Solution, took out the Health & Safety Category of the 2020 SA Premier Awards for Energy & Mining.
Projects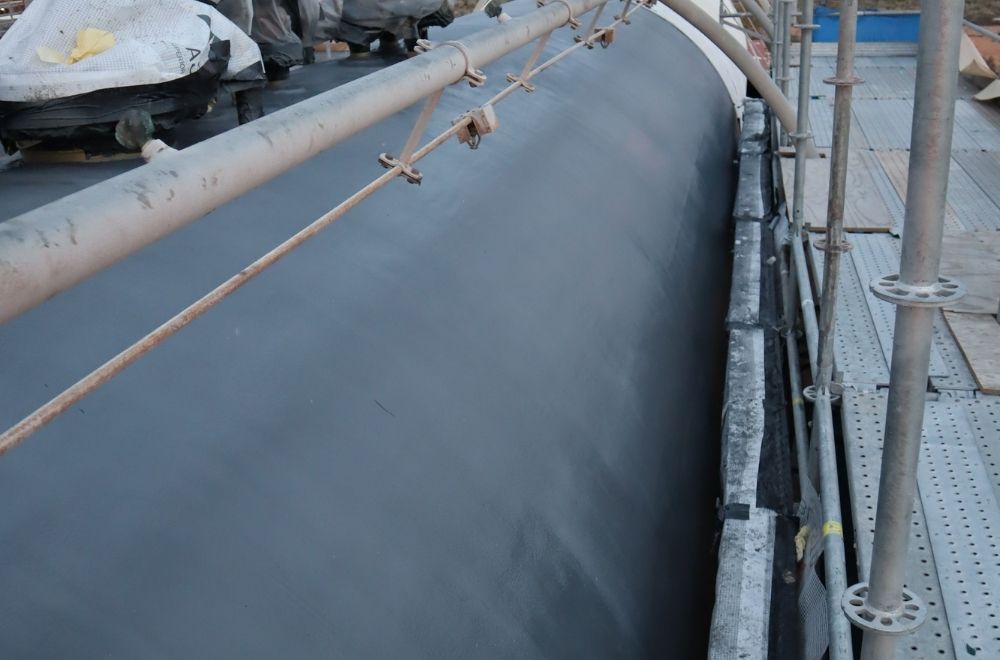 Wescott successfully completed the PFP application on two bullet tanks using a small specialist rope access and PFP application team.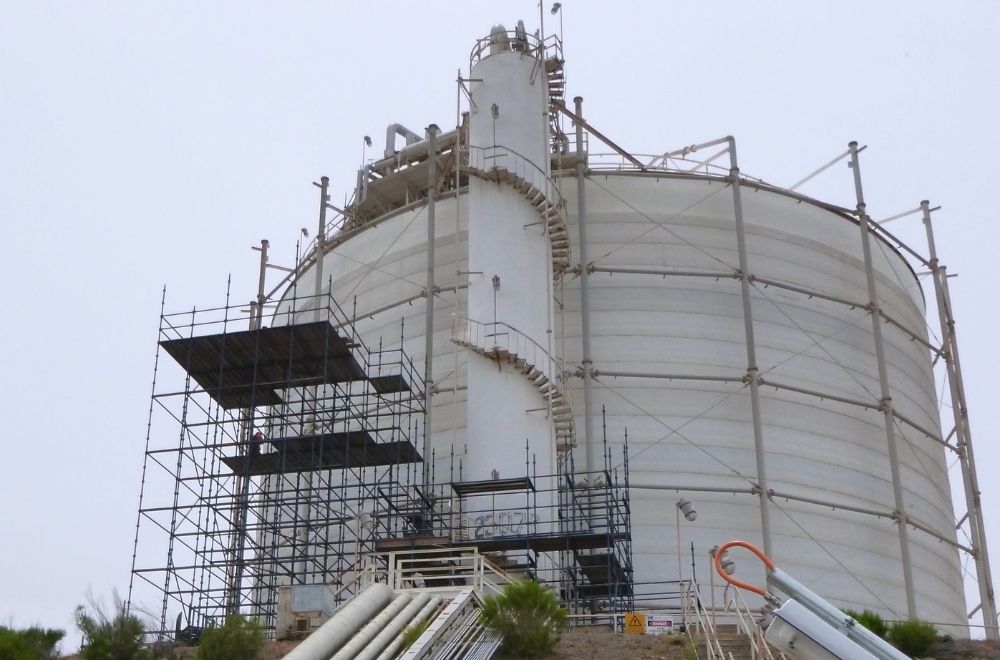 Wescott was awarded the Remediation of 3 access towers at Santos's Port Bonython Hydrocarbon Plant in South Australia.
Work began on the project in late 2020, with Wescott deploying a team of multi-skilled operatives to carry out work due for completion late 2022.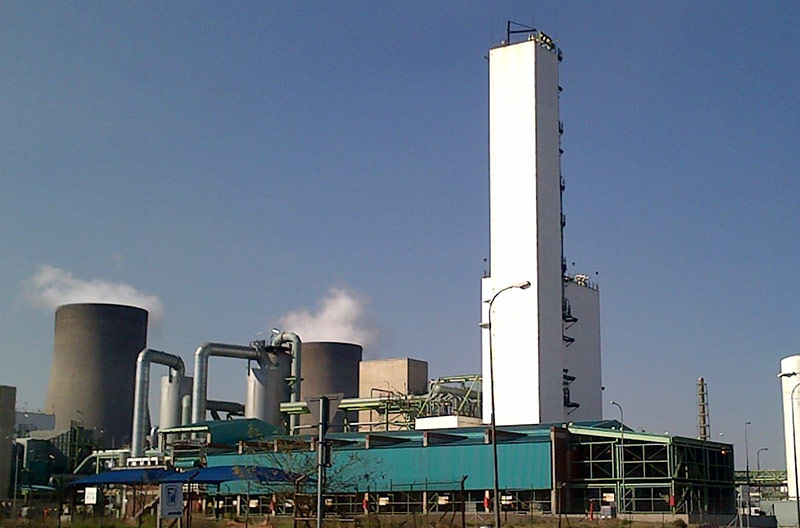 Wescott completed this highly specialised project through strategic planning of a mix of access disciplines in order to gain effective entry into the vertical air separation unit, allowing detection and remediation to occur.
Reality Capture Modelling Video